6 Signs You Should Invest In Small Business BPM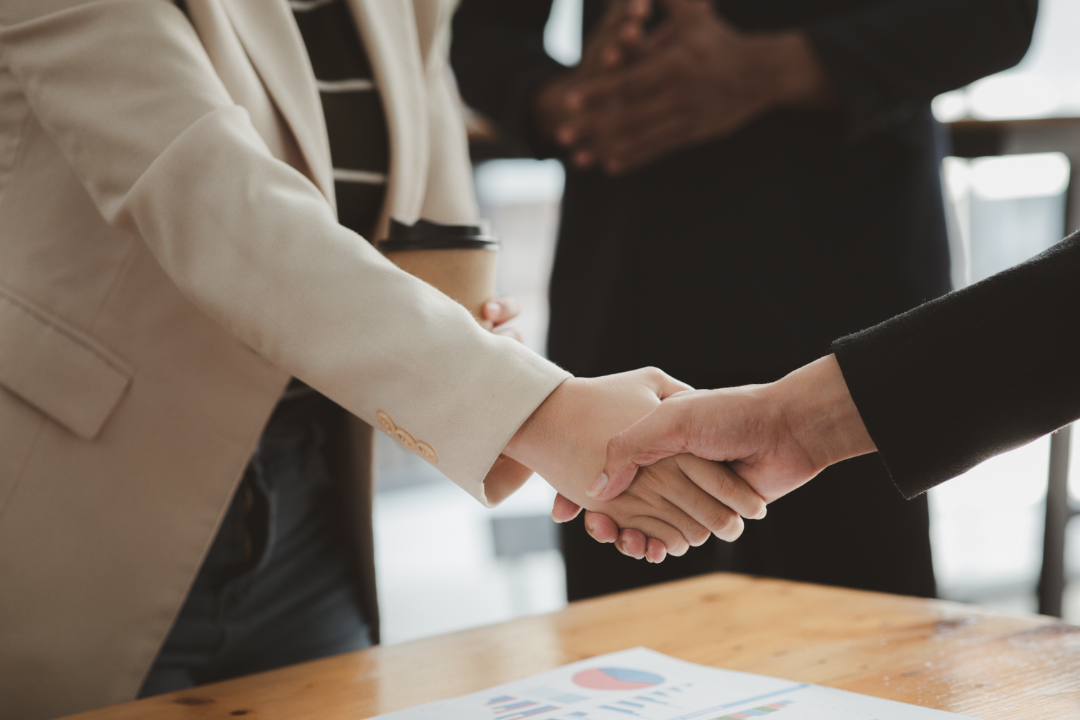 Operations in businesses should typically be flawless. But as businesses grow, an increasingly chaotic work environment leads to manual errors, lowered operational performance and a decline in customer service. This is when Ops Managers turn to Small Business Process Management Software for help. But, how late is too late? Or how early is too early to invest in a small BPM Software Solution?
Hear it from some of our Business Process Management Consultants.
Presenting top 6 signs that indicate you must invest in a Small Business Process Management System:
1. Operational Commotion
If that's not already a term, let's coin it right now! More businesses struggle with managing internal and customer facing operations than what meets the eye. If your department heads are constantly complaining of information being lost, SLAs not being met or team performance dropping – it is time to consider investing in a Business Management Software Solution. Look for BPM software providers that consult with your business to deliver a custom-fit BPM software for small business Solution. It's like a tailor-made assembly line, but for processes!
2. Where's That File? – Business Data Protection
While larger enterprises are aware of the importance of business data, small to medium sized businesses tend to oversee this significant aspect that impacts overall business performance. Investing in a Business Process Management Software for Small Businesses will bring to your organization some much needed mental peace with regards to centrally storing all business critical data. Furthermore, with authorized access, only permitted personnel can access certain categories of data. This enables full security at all levels both internally and also safeguards information from falling into the wrong hands.
3. Enterprise Collaboration Issues
While the cafeteria is a great place to discuss who attended to the last customer issue, it also quite literally gives room for discrepancies in communication. This can lead to wrong information being communicated to the end-customer rendering a bad customer service image to the company. Investing in the right Business Process Management System will allow employees to collaboratively view various assigned tasks, customer issues, required business data – thus, enabling a error free work ecosystem.
4. Disparate Systems
As businesses grow, CTOs tend to buy varied small BPM software to help manage different departmental functions to bring some kind of order in operations. At a certain stage, it becomes an unruly mess of a different level. Investing and implementing in the right kind of Business Process Management Solution across the organization will take away the need for having disparate systems and help drastically increase turn-around time.
5. Paper-Intensive Work Environments
In a world where businesses are turning to hand-held devices and AI to improve operational efficiency, if your business is still relying on hard copies of information, it is time to think about automating your processes. Business Process Management Software for Small Business are designed to reduce paper-intensive tasks and increase efficiency.
6. Struggle to Adhere to Standards
A big show-stopper for operations personnel is finding that their teams do not meet up to the industry norms. A good Small Business Process Management Software will turn this scenario into a more positive looking one. Most BPM Software Companies design products that allow you to configure your operational standards into the system. This enables employees to comply with standards through the timely display of notifications and alerts. Big good-bye to issues with compliance!
There are a lot more points that can be skimmed out of businesses where Business Process Management Software can help.
Unsure if your business needs one?