Redefine CPA Firm Performance
With Business Process Automation
Get Seamless and Optimized Workflows with
Century Software
Why CPAs Need Business Process Automation
With process automation platforms, professional services firms can automate operational areas that work in tandem with their core business solutions.
With Century Software's BPA, firms can also achieve complete automation within and between departments who otherwise work in silos – Finance, Marketing, HR, Firm Administration and core practice areas. Bring it all together with seamless integration for a digitally progressive firm.
Full-control
Change requests can be extremely expensive and sometimes only available on scheduled releases especially with hosted solutions. With Century Software BPA you will have full access to your data and workflow processes. Authorized personnel can change or enhance any workflow within minutes instead of waiting months for the next release.
When considering a hosted solution or suite, it's prudent to find out if there is a cost to accessing or connecting to your own data.
Ultimate Flexibility
Custom Apps
Complete Process Transformation
Century Software BPA is exclusively designed to cater to data, workflow and automation needs of CPAs.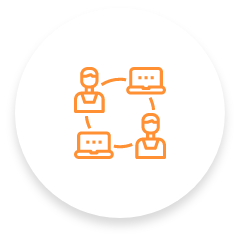 Data Integration with
Professional Software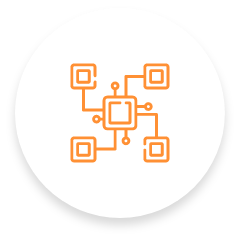 Automate Business
Workflows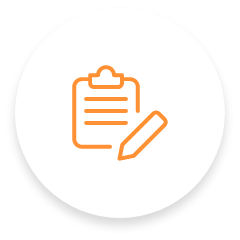 Complete
Process Transformation
A Closer Look at Century Software BPA
Mainstream operational activities need point process apps to deliver seamless productivity. Century Software BPA for CPAs allows you to build custom workflows to track, optimize and scale performance in real time. With BPA, you control how people, processes and assets are connected to yield desired business results.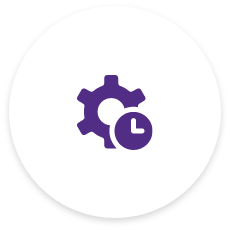 Improve business productivity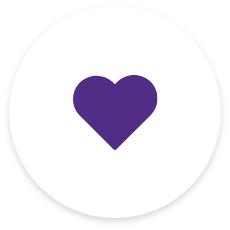 Improve employee satisfaction
Reduce operating
cost
Reduce likelihood of errors
Increase process transparency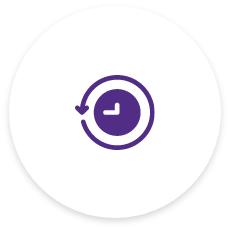 Reduce time in task execution
Century Software Apps for CPAs
Century Software BPA Applications are built with custom APIs to easily integrate with your core business systems. They are designed to automate processes and exchange data between systems to allow smooth information flow from various departments of your organization.

client
onboarding

employee
onboarding

expense reimbursement

talent
acquisition

it service management

vendor
management

accounts
payable

cpa practice
apps
Century Software BPA is a visual platform with ready-to-use apps that can be customized to suit the operational needs of your business. The visual interface makes the solution intuitive and easy to use for non-technical professionals. Apps can range from customer onboarding, resource management, accounts, vendor management and more. Transform your processes with complete automation. Take a look at how it works.
Read More About Business Process Automation