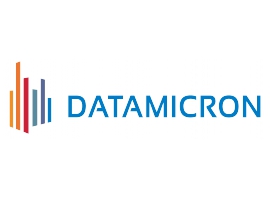 Data Micron is a technology company which offers innovative Big Data Analytics, Internet Of Things and Business Intelligence solution. Data Micron provides strategic enterprise-grade BI and Analytics solutions that improve business processes, operational excellence, human capital alignment and business strategy.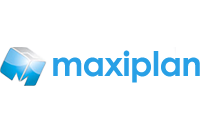 Maxiplan offers integrated Financial Performance Management solutions for Planning, Budgeting and Forecasting, Consolidation, In-depth Analysis and Reporting and KPI monitoring. Their solutions help businesses effectively tune projections to derive realistic expectations in a dynamic and competitive market.

Interactive Reporting specializes in the analysis of business data. Interactive Reporting is a comprehensive web-based Business Intelligence (BI) solution encompassing dynamic multi-dimensional reporting, analytics, dashboards, charts and visualizations.
BI4Cloud is a cloud based BI solution that enables business analysis on demand. With a plug-and-play type of set-up, BI4Cloud allows businesses to track trends, generate custom reports and enable collaborative growth.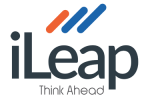 Established in 2012, iLeap provides rapid application development through its low-code app development platform. The company strives at delivering powerful digital experiences with its suite of ready-to-use apps.
Is your business data lost in a maze?
Try Century Software BI & Analytics.