Budgeting, Planning and Forecasting
Simplify Business Budget Planning, Forecasting, Consolidation and Reporting.
Are you stuck with chaotic spreadsheets for planning your budget? Incorporate Century Software's
web-based Business Budget Planning Software to drastically reduce maintenance overheads and help your
business reap results with ease.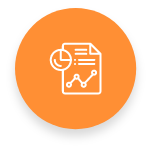 Budgeting and Financial Analytics
Analyze periodical financial performance and understand the workflow that drives better decisions. Set financial goals for the future and assign individual or team accountability for achieving those results.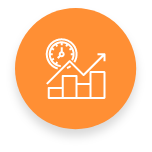 Rolling Forecast
Get a complete overview of the implications of your decisions regarding profitability and revenue streams before executing them. Respond and adapt to changing dynamics of financial decisions in real-time.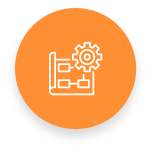 Strategic Planning
Aligning your teams to work towards your business objective leads to success. Define a long-term vision and evaluate risks and opportunities by running real world what-if scenarios.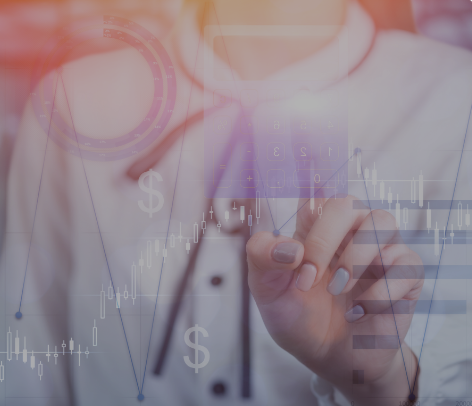 Budget Forecasting
Financial Performance Management
Consolidation for small and medium-sized businesses
Business Budget Planning And Forecasts
Manage, plan and consolidate your budgets and analyze the impact of your budget planning. Simplify critical business processes and tasks. Create complex business models, custom templates, and control end-to-end budgeting with ease.
Budget Management
Gain insight into actual performance against projected budget. Our software uses historical data to create concise & accurate reviews and allows adjustments where needed. The integrated approach provides a centralized view of multiple entity budgets, significantly reducing data integrity issues while improving accuracy.

Budget Planning & Consolidation
Get a unified view of financial and operational data and an integrated solution that supports Performance Management processes. Adjust plans and forecasts on the go and speed up the budget and closing cycles.

Forecasting
Our budgeting and forecasting tool helps you understand your current fiscal condition and adjust your strategy to meet your business goals. Get much needed insight on future revenue and expenditure trends that will impact your business.

Reports and Dashboard
Build an integrated dashboard and customize it to suit your unique business requirements.

Impact Analysis
Accurately predict the consequences of business decisions and gather information needed to develop contingency & recovery strategies. Our Budgeting and Planning tool helps you identify operational and financial impacts of disruptions in business functions.
Financial Performance Management
Automate and streamline important tasks in the Financial Performance Management cycle. Have a central database to store all your data models and bring in a holistic and collaborative approach to improve business results.

Strategic planning for all
budget operations

Monitor performance
metrics

Undertake performance-based budget planning to manage
cost-efficient and effective
budgeting outlays.
Analyze performance & identify trends to make more informed decisions
The ideal Business Budget Consolidation tool for small to medium-sized businesses. Bring together accounting and financial information that span across multiple systems, currencies, legislative requirements and reporting standards.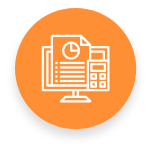 Multiple Accounting Systems
Our business consolidation tool supports multiple accounting standards and systems. It helps you break down the centralized data into multiple accounting standards to comply with respective accounting practices, run processes, close books and report results.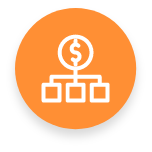 Multiple Currencies
Our tool supports multiple currencies for different countries and reports financial performances.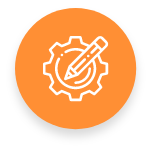 Fully Optimized & Integration Ready
Century Software helps you build tools that are highly optimized to work faster and better, customized and hassle free processes to suit every organization's needs. The architecture we use are integration ready & can be supported by a lot of third-party integrations.
Reinvent your financial operations and revenue planning with ease.