Business Intelligence
for CPA Firms
Insight-driven performance improvement
Why do you need BI for your CPA Firm
Data is the most powerful tool at your disposal. Business Intelligence (BI) helps CPA Firms use data to answer pressing questions. Access to this data allows CPA Firms to address issues quickly and focus on growing their business. Our team at Century Software uses a modern and interactive approach, which allows multiple levels of users to customize dashboards, easily create reports, set up alerts, automate emails, and more.
Using our BI services, multiple levels of users can now customize
dashboards, create reports with ease, set up alerts, automate emails and more.
Benefits of Business Intelligence
Timely insights support effective decision making. Century Software's BI for CPA Firms delivers rich analytics from existing financial tools. Plug it in, sort your data, and generate meaningful reports and dashboards to grow to your business.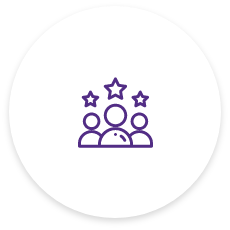 Enhanced Customer Experience
Comprehensive Data Visualization
Real-time, Interconnected Data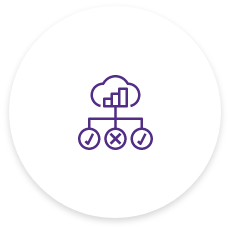 Quick Data Driven Decisions
Better Performance KPIs
Increased Revenue
Pre-built Dashboards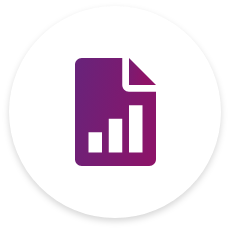 Automated Report Distribution
Advanced Analytics
Built-in Data Warehousing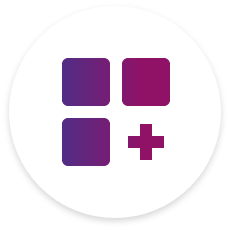 Extensible & Customizable
Data-driven Alerts & Automation
Out-of-the-box Integration
Intuitive UI
Other
Accounting Packages
Why choose Century Software?
Our BI experts work to understand the needs of your CPA Firm and their changing dynamics. Our experts craft custom roadmaps to suit your needs and maximize ROI.
Proven BI Expertise
Our reporting services have allowed a number of global clientele to improve business performance by using data-based insights for faster decision making.
Security Compliance
Our BI Experts are aware of data compliance and security standards that go behind creating secure & modern data flows.
Transparency
We drive strategic success and help businesses achieve their objectives with our transparent, flexible & qualitative approach towards data modelling.
Modern Technology
We use the latest tools and technologies to build effective & secure business intelligence solutions.