HOW DO DATA SCIENTISTS USE BUSINESS INTELLIGENCE SOFTWARE TO PREDICT BUSINESS SHORTCOMINGS?
Raw data on its own has little to no business value. Unless it is thoroughly analyzed and key, actionable insights are extracted from it, businesses stand to gain very little from raw data. Research firm Gartner refers to data as the new oil, which is extremely valuable, but cannot be used if left unrefined. 
We live in a highly data driven world and organizations, big or small, can't afford to ignore the impact of business intelligence in the way they run their businesses. Whether it is to improve customer experience or to manage their resources better, business intelligence platforms need to be used at every level of an organization. 
There is a whole lot of data produced regularly. Exploiting the resourcefulness of this data can sometimes overwhelm traditional data scientists.
When this happens, businesses will miss out on valuable information. 
However, when two out of every three companies use business intelligence solutions, the importance of data scientists utilizing these platforms to improve business growth can't be stressed enough. Read this blog to learn more about how data scientists can use Business Intelligence Software to point out business shortcomings and resolve.
What is Business Intelligence?
Business intelligence broadly describes the concepts and methods used to improve business decision making using fact-based support systems. Modern business intelligence refers not only to business reporting, but also to an advanced system that provides interactive dashboards, business planning, mobile analytics and more. 
Data scientists can use these business analytics tools to help businesses increase their revenues and improve their operational efficiency. Here are some common resources they use to enhance their decision making process.
Types of BI solutions to improve decision making
Data scientists use four types of data analytics to enhance their decision-making process.
Descriptive analysis

which describes what has happened over a period of time. You will know if the number of views of your website have gone up, whether sales are stronger this month than in the previous month and get other key information.

Diagnostic analysis

which focuses more clearly on why something happened. This involves more detailed data inputs and also a fair share of hypotheses to arrive at a conclusion. 

Predictive analysis

which moves to what is likely to happen in the short-term, using data mining and statistical analysis to determine trends and patterns in data.

Prescriptive analysis

which suggests an intelligent, corrective course of action by gathering

data from a variety of descriptive and predictive sources and applying them to the process of decision-making.
Why does a business need Business Intelligence?
Business Intelligence through Data Analytics helps an organization tackle data and use it more effectively. This makes it easier to develop smarter business initiatives, generate higher profits, make operations more efficient and customers happier. Data generation occurs through many users, industries, and businesses. It is crucial to process all this data. There are specific business analytics tools for high-speed data which help incorporate data analytics in decision making. Social media has also played its part in enhancing data growth in the organization and so changes can be made based on this. 
How Data Scientists can make best use of Business Intelligence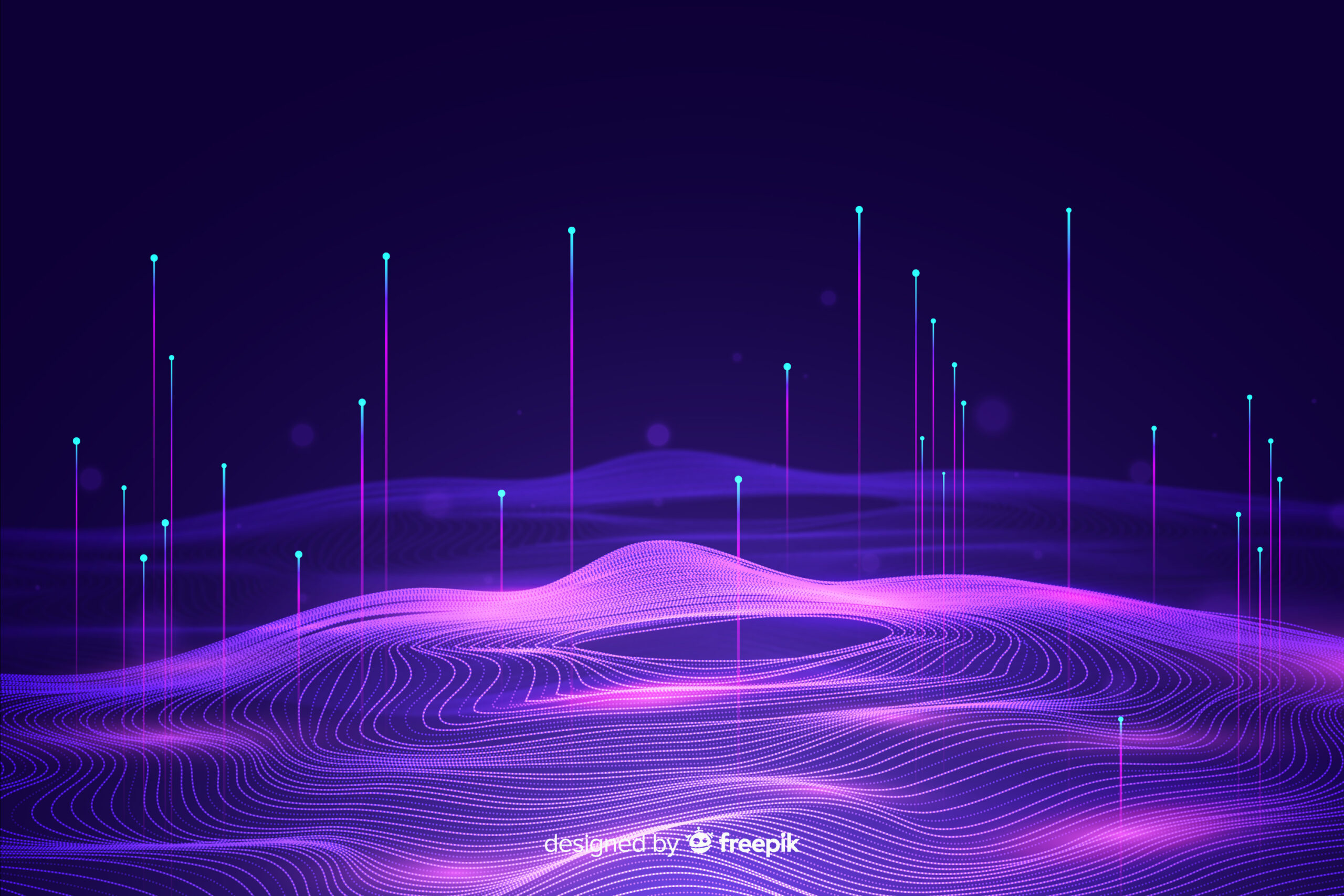 Data scientists use business intelligence to identify places where Big Data Analytics solutions can add value . 
Fraud detection: Data scientists use AI, ML and other statistical tools and techniques to create predictive models. This helps them identify trends and predict possible fraudulent activities even before they happen. 
Social Media Analytics: Social media analytics give you a far deeper understanding of user behavior and customer demographic data. Data scientists gather data from various social media websites and analyze that data to make better business decisions, and target the right customers.
Sentiment Analysis: Contextual mining of a large volume of unstructured text data can be done to understand the social sentiment of your brand, product or service while monitoring online conversations.
Financial Risk Analytics: Using predictive analysis to provide products and solutions to financial institutions lets you measure and manage their counterparty credit risk, market risk, regulatory risk capital and derivative valuation adjustments.
Customer Segmentation: Using AI to further segment customers into groups by identifying their demographics, geography, psychographic and behavioral tendencies can help in more effective communication. 
Product Performance: Forecasting how your product will perform using predictive analytics and forecasting will be sure to give you better results.
Campaign Analysis: Learning how your target audience has responded to each campaign using demographic and performance insights is crucial to craft better, more powerful campaigns in future.
Customer Relationship Management: You can make use of all powerful customer insights to ensure that you can personalize your relationship with your customers.
How can Century Software help?
Century Software has been successfully providing business intelligence solutions for small, medium businesses and CPA firms for over a decade. Our Business Intelligence Services for Small and Medium Businesses plug in seamlessly to XERO and QuickBooks. 
Plug it into your favorite business accounting software and watch your business grow through our expert solutions.
Get in touch with us to know more about the best Business Intelligence solutions for your business.
Are you exploring ways to incorporate Six Sigma into operational tasks? BPM can help.