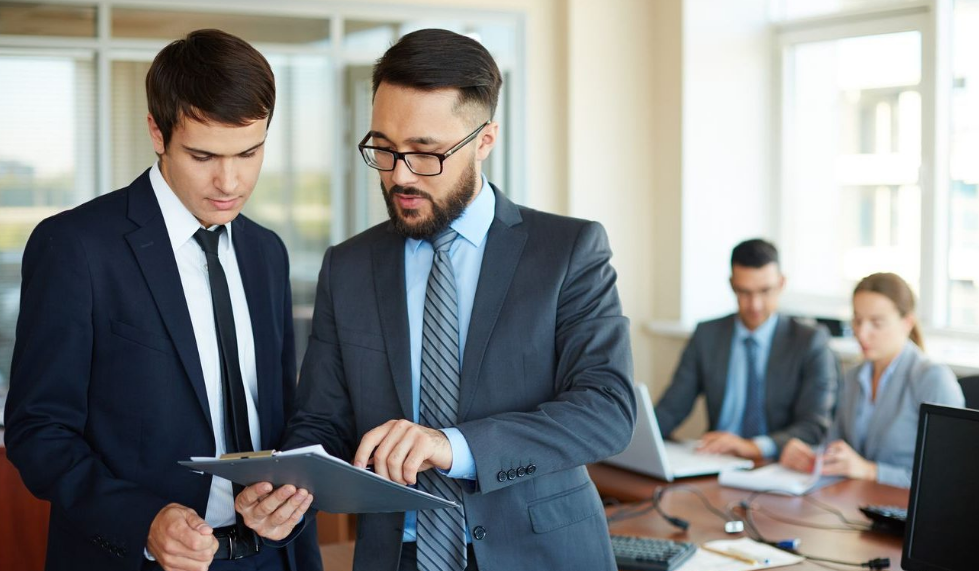 iStock-501847624-min-min (1) – copy
Simplifying Everyday Business using

Real-Time Visibility For Seamlesss Business Operations
141127-OSX88G-303 (1)
Discover the latest in workflow technology
Published on Boomer Bulletin
At CENSOF, we thrive on complexities. We help simplify everyday business by implementing innovative technology solutions that are specially assembled to bring tangible outcomes for our customers and partners.
We provide solutions in the realm of Business Intelligence, Application Performance Monitoring, Process Optimization and Financial Performance Management. With a comprehensive track record and operations across the globe, CENSOF is best poised to provide the most practical business solutions.
Simplify


everyday
business
Make everyday analytics, reporting, planning and overall management a much simpler task.
Our BI and Analytics solutions cater to various use case scenarios across the enterprise. Whether Finance Analytics, Operations Reporting or understanding Marketing ROI, we have you covered.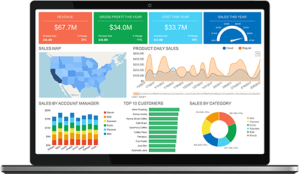 Finance

IT
saleS

operations

Supply chain
marketing
Strengthen existing business processes by streamlining operations across varied business functions and departments.
We have pre-built business apps for large and small business problems. Spend more time strategizing rather than firefighting.

Sales and
on-boarding

sales
illustrator

it service management

order
management
hiring and
on-boarding

attendance management
Scale your business with optimal planning, budgeting, forecasting and performance management.
Our budget planning solutions can provide you accurate foresight on things you can expect in the long run. Move away from complex spreadsheets to a more organized and reliable performance focused environment.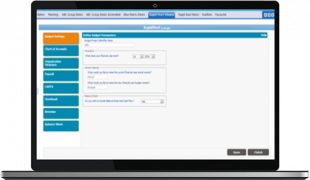 performance
management

budgets and
forcasts
reporting and
analysis

consolidation
Looking for solutions that help
simplify your business?
All our customers have been acquired by way of solving complex business problems.

Learn how we bring unmatched value to our customers and partners.