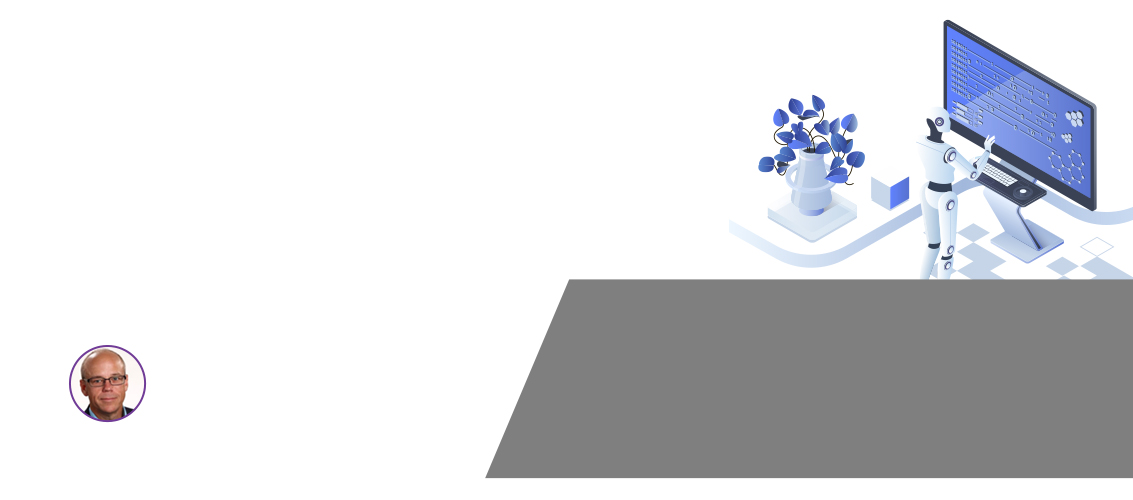 BG_Barry
"As someone that's been there since the beginnning I can say that Century Software has been ahead of the curve and continues to be step ahead. We heavily rely on accurate data analytics and automation which Century Software has never failed to deliver. Cheers!"
Customer On-Boarding, Employee
On-Boarding, Customer Collaboration
Centre, AR Management, Prospect
Pipeline Management and many more.
DON LOGAN
Chief Information officer at Friedman, LLP.

Learn more about Century's 
BG_Barry - copy
"We are working with Century Software to unify our disparate systems and automate our processes, saving us hundreds of hours a year. There is no complete practice system in the market. The best firms are finding ways to tie all their systems together; this is exactly what Century Software is doing for
Moore Stephens Tiller LLC."
Century's Business Process Automation platform connects disparate multi-vendor systems within the firm providing seamless processes and better visibility for operations.
Barry Brown
COO, Moore Stephens Tiller LLC
Diana - Testimonial_2
"Same great team that has helped us over the years with data analysis and customized dashboards. Reliable partner we can count on for timely response and expert solution for reports automation and distribution. Thanks for all the help!"
Diana Borova
Chief Administrative Officer at BPM
Streamline operations with enhanced reporting, in-depth analytics, automated alerts and scheduled report distribution
Joe Killingsworth - Testimonial_1 (1)
"Century Software has helped us in multiple ways. They provided us with custom software to monitor our customer's environment so we can react to issues before the customer knows of it and recently provided a solution to automate our processes so we can empower our customer base to deploy our products so they can take advantage of released features and fixes at their pace, using their own change control processes. They will have complete control. Great company to work with!"
Joe Killingsworth
VP Monarch Medical Technologies
Learn how Century's Application Performance Monitoring solutions provides early alerts to maintain higher customer satisfaction
At Century Software, we thrive on complexities. We help simplify everyday business by implementing innovative technology solutions that are specially assembled to bring tangible outcomes for our customers and partners.
We provide solutions in the realm of Business Intelligence, Application Performance Monitoring, Process Optimization and Financial Performance Management. With a comprehensive track record and operations across the globe, Century Software is best poised to provide the most practical business solutions.
Simplify


everyday
business
Make everyday analytics, reporting, planning and overall management a much simpler task.
Our BI and Analytics solutions cater to various use case scenarios across the enterprise. Whether Finance Analytics, Operations Reporting or understanding Marketing ROI, we have you covered.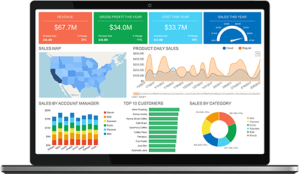 Finance

IT
saleS

operations

Supply chain
marketing
Strengthen existing business processes by streamlining operations across varied business functions and departments.
We have pre-built business apps for large and small business problems. Spend more time strategizing rather than firefighting.

Sales and
on-boarding

sales
illustrator

it service management

order
management
hiring and
on-boarding

attendance management
Scale your business with optimal planning, budgeting, forecasting and performance management.
Our budget planning solutions can provide you accurate foresight on things you can expect in the long run. Move away from complex spreadsheets to a more organized and reliable performance focused environment.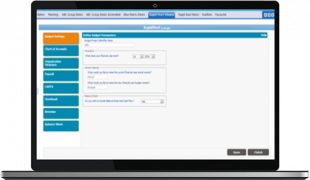 performance
management

budgets and
forcasts
reporting and
analysis

consolidation
Looking for solutions that help
simplify your business?
All our customers have been acquired by way of solving complex business problems.

Learn how we bring unmatched value to our customers and partners.