Best Property Management Software | Multifamily Software | Censof Inc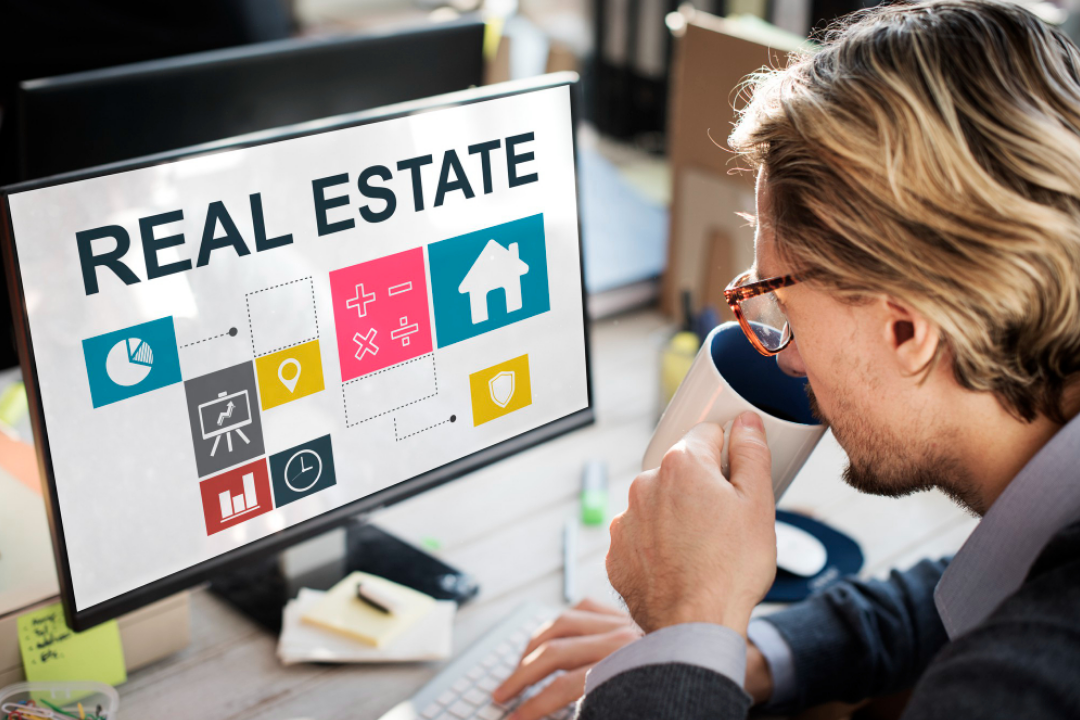 Property Management Software for Real Estate
Real estates industry is experiencing the fastest growth in the history and this is mostly because of the mass that shifts to urbanized areas looking for better life and employment. Trying to capitalize this opportunity, the number of residential buildings, tech parks, shared office spaces, paying guest houses and mansions increased. Over 2,600 people make their debut in the rental market every day. From posting ads to market your property, screening through applications, performing background checks to drafting leases, tenant management process brings with it loads of time-consuming tasks. It is not an easy task for landlords who own quite a good number of properties to manage their spaces and tenants. 
Especially, the new players in the real estate industry would find it intimidating to manage everything by themselves. Even after making a conversion, property owners have to toil with tasks like property maintenance schedules, rent collection, tenant feedback gathering, site visits, property checks and so on. This is where property management software come in to save the day. The best property management software can help with all these jobs. In general, these software are web-based solutions that offer features like accounting, lease tracking, tenant management, bank reconciliation, maintenance scheduling, vendor management, etc. Here is a list of ways that you can make the most of the property management software available today.
Multifamily Property Management Solutions can do your math
Property management software come with an accounting module that can manage accounts and tracks any recurring charges with the complete transaction history. The software is also capable of producing monthly statements and exporting rent records to applications like Excel and QuickBooks.
With these solutions, property owners can have a good visibility of both the occupied and vacant units. The solutions come with tools to record tenant details, store lease agreements, monitor insurance, track deadlines, generate invoices, and receive online rent payments.
Best real estate property management software come as web-based applications This means users can access the software from anywhere and get all the required data. Remote management can help owners who live in a far place monitor their properties and get in touch with tenants without having to travel often. Owners can get to know if the maintenance staffs have shown up on the days they are supposed to. Also, the ability to look into the property affairs and visitor entries round the clock will help you know who has checked in and checked out.
Commercial real estate asset management software can help you with tenant management
Rental property management software can help you with making your ads live. Also, the software can gather the applications, analyse data, and identify your potential customers. Some of the best property management software available in the market walk the potential customer through the entire conversion process. The software would also make the process of drafting lease or rental agreements a breeze.
Getting a tenant has never been easier. Property management solutions not only help you post the best ad but also help you post in the right platforms to get maximum views online. When parties are interested, the software processes the applications and spot the potential customers. You can also update the payment details and other things in a separate platform to communicate things to the customers without having to interact with them personally. Certain platforms also come with the option to send automated replies to the frequently asked questions. Once the conversion is made, the software platforms enable tenants to set up their own profile, schedule reminders for themselves, manage keys, report complaints, submit maintenance requests and do so many things in minutes.
Multifamily property management software can help you send bulk messages

Real estate software now enable property owners and landlords to send group emails and notices in bulk to remind tenants about rent. These reminders are automatically customized for every customer according to their rent amount and due date. Also, reminding tenants is a good practice which can help you avoid last minute surprises and delayed payments. Besides rent reminders, you can also use the software to alert people about site visits or any other important update.
Closing thoughts, According to a market report rolled out by Transparency Market Research, the global real estate management software market is expected to hit a value of $ 1,838.5 Million by 2026. The market is growing at a CAGR of 7.2% and it is expected to increase several times during the forecast period. The regional analysis section of the report reveals that researchers around the world anticipate North America to dominate the market. Automation in real estates in North America is expanding faster than any other region. Europe and Asia-Pacific regions also seem to be pretty dynamic in the property software market and these regions would also contribute to a major part of the overall market revenue. Talking about the application, residential areas are expected to offer more opportunities owing to the increase in urbanization and government initiatives. Overall, property management software is good momentum and will undoubtedly hit the benchmarks set by the analysts.